Track your sales in real time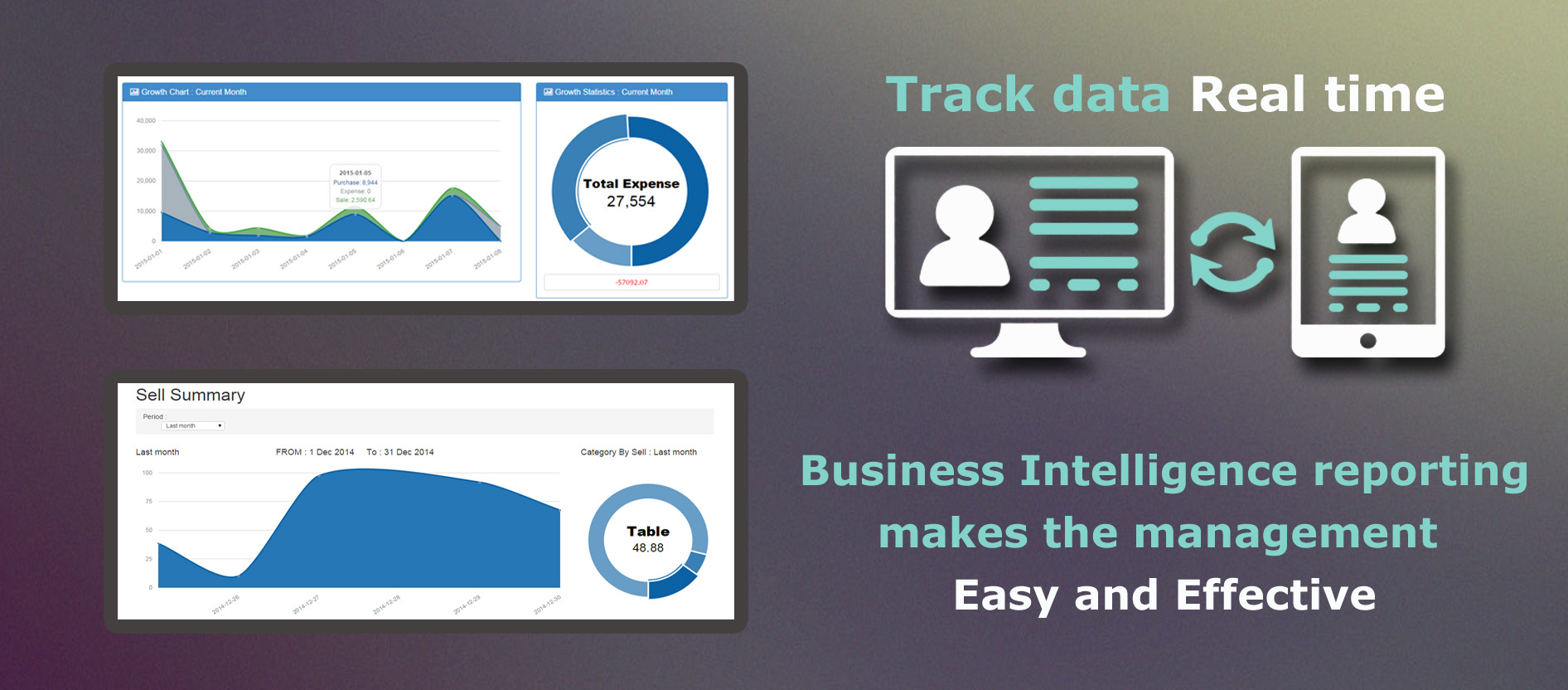 By recording cash, cards, or any other kinds of payments through RDesk, you can monitor sales trends and create sales reports for the day, month, or year. You can also track and issue refunds.
Tax preparation made easy
RDesk allows you to instantly populate a spreadsheet with your sales history for tax purposes—which means you don't have to spend nearly as much time preparing for taxes.
Bring back office with you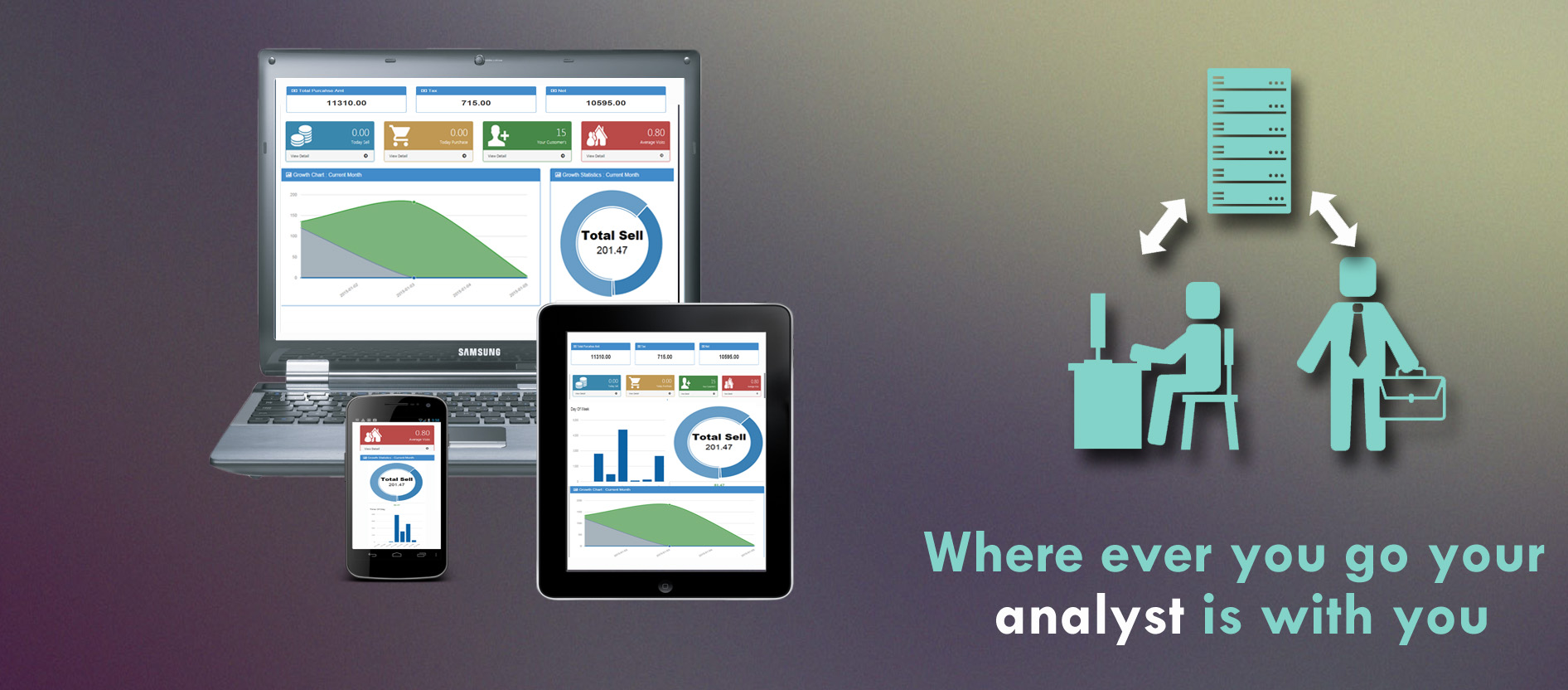 Check your account at Rdesk.co.in anytime, from anywhere, to learn more about how your restaurants are doing. Rdesk is developed using industry-standard best practices, so you can rest assured your data is safe with us.
Become a stats guru
See what's working and what's not in real time with RDesk Analytics. Viewing your entire sales history and creating customized sales reports is as easy as signing in to your account.